Chicken cages
Features: smooth mesh to avoid hurt of chickens, galvanized mesh can use for 10-15 years
Advantages:
1.The cage can avoid diseases efficiently, the chicken don't stay with rubbish, so the chickens can grown quickly.
2.Save space to raise more chickens.
3.Save food for chickens, breeding chickens in cage waste less.
4.Strong cage with galvanized material, anti corrosion, anti-aging, can use more than 10-15 years.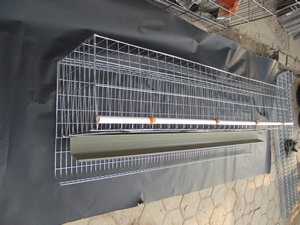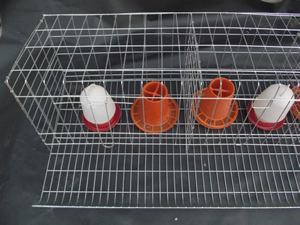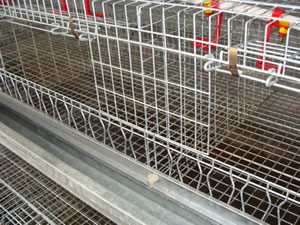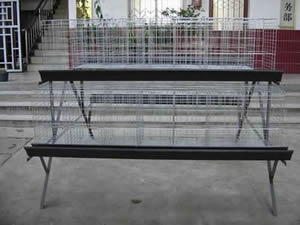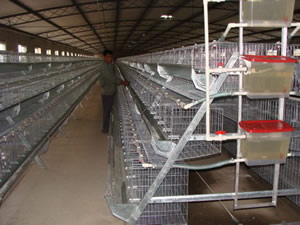 ITEM

WIRE DIAMETER

SIZE

(Length,Width, height)

DESCRIPTION

SPACE

Brioler cages

2.8mm

1.9m×40cm×40cm

profile piece: 5cm×15cm,

base piece: 2.5cm×5cm

4

Layer cages

2.8mm

1.9m×45cm×40cm

profile piece: 5cm×15cm,

base piece: 2.5cm×5cm

4

Brood cages

2.1mm

1.9m×60cm×30cm

profile piece: 4cm×10cm,

base piece: 1.7cm×4cm

2